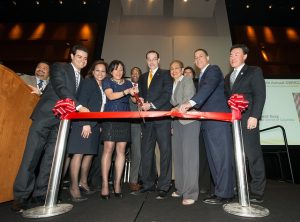 You started your business! You have waded through the decision-making process as well as filed all of the proper paperwork with the State of Michigan. Everything looks ship-shape and you can start focusing on running your business! Your trip out to the mailbox brings the usual things, bills, junk mail, and a note or two. It also brings something you didn't know you needed: A Certificate of Good Standing Request Form. The form is simple to fill out but requires a fee of $72.50, which seems a bit steep. Fortunately, you contact your friendly business Attorneys at Baar & Lichterman, who let you know that you do not need a Certificate of Good Standing unless you intend to conduct business outside of the State of Michigan, and, if you do decide to do that, you can obtain one directly from the State of Michigan for $10.00!
In general, if you need to obtain certified copies of anything related to your business that has been filed with a governmental agency, you can contact that agency directly to request them. The State of Michigan's website, Michigan.gov, has a helpful section called LARA (Department of Licensing and Regulatory Affairs), which can be found here: https://www.michigan.gov/lara/. This section can help you find the documents you need and most of them can be requested online and paid by credit card.
If you ever have questions regarding business filings, please contact our office. We are happy to help!
-JWB