We're proud to provide client-centered service to West Michigan families and businesses. We look forward to assisting our clients in the areas of business law, estate planning, elder law, real estate and civil litigation.
We can be reached by phone, fax, or e-mail for scheduling an appointment. We look forward to meeting you and working with you.
NOTE: Fields with an asterisk (*) are REQUIRED . The use of the Internet or this form for communication with the firm or any individual member of the firm does not establish an attorney-client relationship. Confidential or time-sensitive information should not be sent through this form.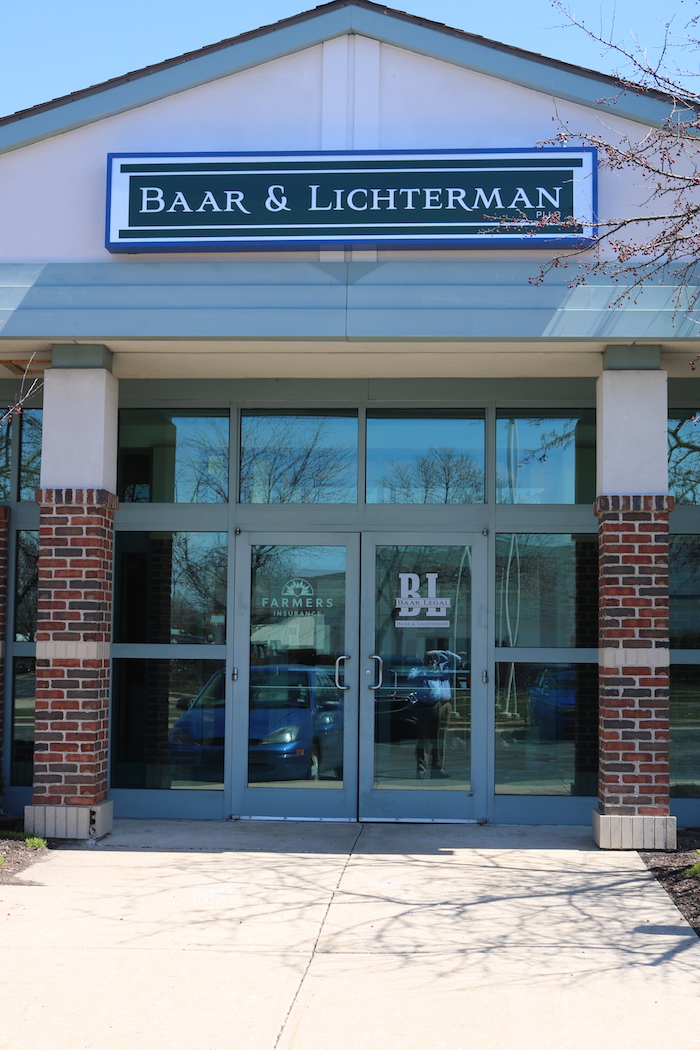 How We Can Help
Business Law
Non-Profit
Civil Litigation
Elder Law
Estate Planning
Real Estate