As a community focused law firm, we are committed to having a practice area dedicated to helping non-profit entities.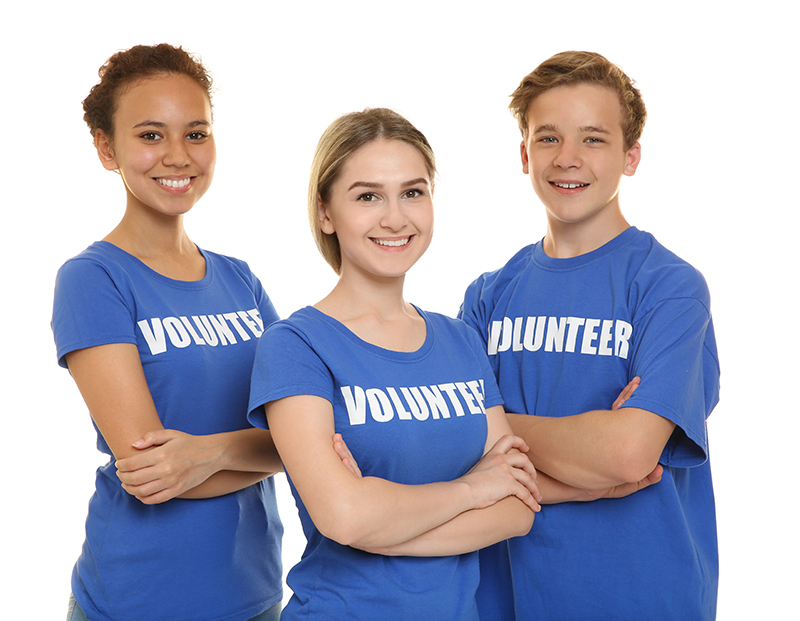 Non-Profit
In addition to the common demands that challenge all businesses, non-profit organizations face some unique legal issues of their own.

 With extensive experience in this field, and backed by our business counseling and litigation expertise, we provide counsel attuned to the needs of non-profit organizations in the following areas: 
Charitable Giving
Charities Law & Fundraising Regulation
Corporate Issues & Governance
Duties & Liabilities of Directors
Employment Law
Endowment & Trust Law
Executive Compensation
Federal Tax Exemption
Formation and Dissolution
Litigation
Property & Sales Tax
Real Estate Exemption
Transactions, Mergers/Acquisitions
Unrelated Business Income Tax
We find that serving the non-profit world is a helpful way to give back to our community.
We serve religious organizations, social service organizations, various ministries and individuals and businesses engaged in philanthropic activities.
How We Can Help
Business Law
Non-Profit
Civil Litigation
Elder Law
Estate Planning
Real Estate