Joel Baar
Attorney/Member
"I am blessed.  I thoroughly enjoy getting to know our clients, understanding the legal issues that are presented, and working with them in a meaningful yet practical manner to solve a problem." 
The best days for Joel are when he is presented a problem, and helps a client work creatively towards a practical resolution that makes sense.  His practice focuses on working with businesses on a variety of legal matters, including business formation, business sale and acquisition, contract negotiation, employment matters and general business advice.  He also has developed a thriving real estate practice, working with businesses and individuals in the sale and purchase of real estate, landlord-tenant matters, land contacts, zoning / municipal compliance and related issues.  He works with contractors, subcontractors and suppliers in construction-related issues, and has been recognized for his work in the area of the Michigan Construction Lien Act and the Michigan Builders Trust Fund Act.
Joel is one of those attorneys who places an emphasis on the "Counsellor at Law" role.  If a problem cannot be resolved through negotiation, there are times when the advocate role needs to be utilized.  Towards that end, Joel has handled a variety of civil litigation matters over the years, primarily issues involving business disputes, real estate disputes, collections and other general civil litigation issues.  Joel's experience as a professional and practical problem-solver comes in useful in navigating complex litigation and legal issues.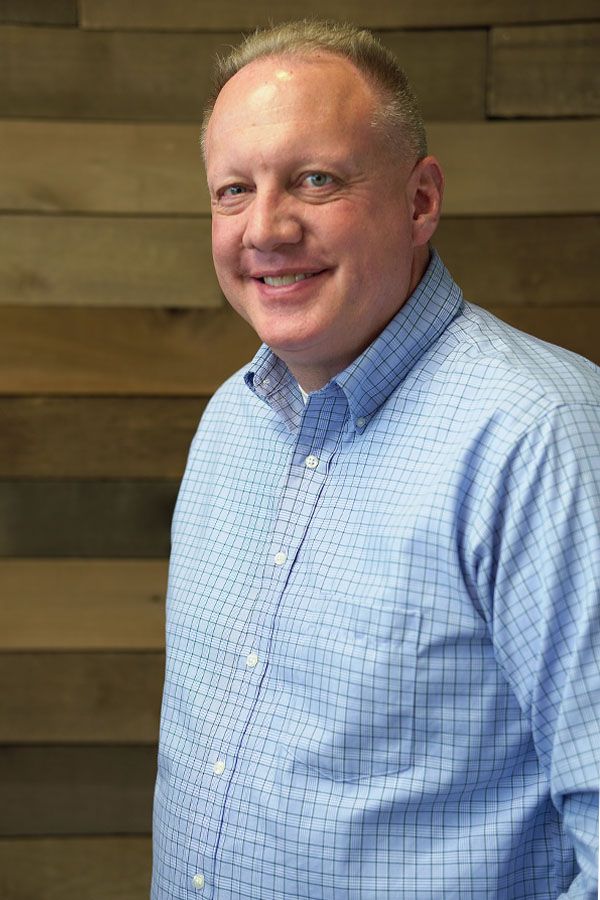 One area that Joel has distinguished himself as an attorney is his work with various non-profits organizations.  He is frequently consulted by churches and non-profits on a variety of legal issues, and has always viewed his role in the non-profit world as a way of giving back to our community in a meaningful and practical way.
When he is not busy helping clients, Joel enjoys spending time with his wife, Renee, and children, Quinn, Bryce and Noelle, and especially enjoy their time vacationing in Northern Michigan.  As part of a "baseball family", Joel can often be found watching baseball games in the summer, and has coached sports team for his children for many years.  An avid reader, Joel enjoys reading about U.S. History, baseball-related history, legal thrillers and general mysteries.  He has quite a collection of classic mystery novels.  Joel is often asked to serve on non-profit boards, has served on various boards at Fellowship Reformed Church as Vice-President, Elder and Deacon.  He is currently serving as the Board President for the Alliance of Reformed Church.  He has also been a Board member at Love INC, and has been active in both the Grandville-Jenison Chamber and the Hudsonville Area Chamber.
Joel received his juris doctorate / law degree (magna cum laude) from the Valparaiso University School of Law in Indiana.  He holds a Bachelor of Science from Grand Valley State University, where he graduated from the Honors Program.  During law school, Joel clerked / externed for the Honorable Kenneth F. Ripple of the United States Court of Appeals for the 7th Circuit (Chicago).  This externship helped shape Joel's legal career as a professional problem-solver with a keen, analytical mind.  Joel also had the honor of being one of four students at Valpo to argue a case in front of a panel of distinguished jurists, including the Honorable Clarence Thomas of the United States Supreme Court.  Following law school, Joel worked for the largest mid-Michigan based law firm, where he gained invaluable experience working alongside some of the finest attorneys in the State of Michigan.  After 5 years and after starting a family, it was time to come back home to West Michigan, where Joel quickly built a legal practice with many loyal and long-time clients.